Return to Previous Page
Morrish Hopper Kits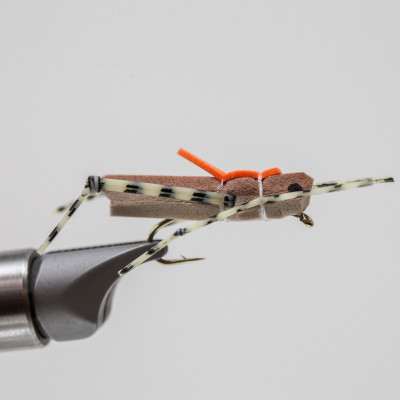 Morrish Hopper Kits
---
Tie your own Morrish Hoppers! Enough to tie 12 flies. The kit comes in large, medium, small and a variety of different colors.
Kit includes: 12 pre-cut realistic hopper bodies, size medium natural zebra legs, hi-vis foam post strips
Now available with 12 Dai-Riki #710 3xl hooks for $5.75:
Small Kit: Size 12 hooks
Medium Kit: Size 10 hooks
Large Kit: Size 8 hooks
Without Hooks for $4.
Kit does not include: thread
Step-by-step tying instructions can be found HERE on our blog.
---

Updating...