Return to Previous Page
2mm Fuzzy Foam – Pink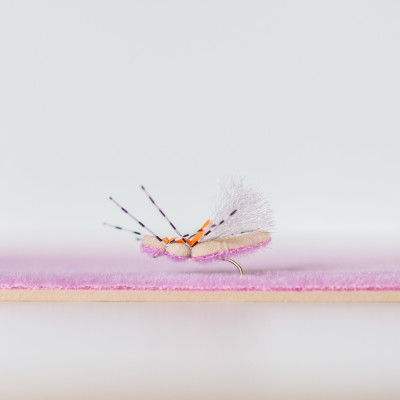 2mm Fuzzy Foam – Pink
---
It's like foam and dubbing in one! Our pink 2mm fuzzy foam comes in one 4x6" sheet with one layer of 2mm tan foam and one layer of pink fuzzy foam. This foam is great for simple Chubby Chernobyls, and can add a new twist to any pattern.
Also available in pre-cut bodies.
---
People who bought this item also bought

Updating...