Return to Previous Page
1mm Foam Variety Pack – Best Sellers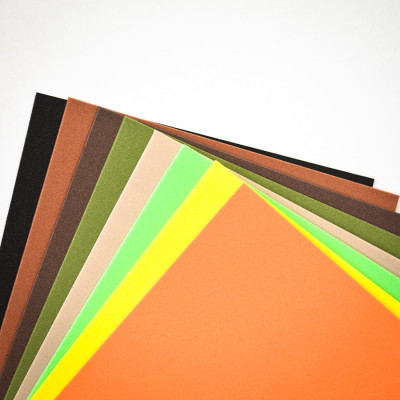 1mm Foam Variety Pack – Best Sellers
---
Eight 4"x6" sheets of premium 1mm fly tying foam in all of our best selling colors. Great for wings (easily created with our Chernobyl foam cutters), smaller terrestrial patterns and foam caddis and mayfly patterns. Comes with one sheet each of: Black, Cinnamon, Brown, Olive, Tan, Insect Green, Yellow, Orange.
---
Related products
New!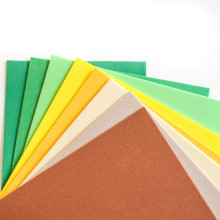 1mm Variety Pack – Hopper Colors
People who bought this item also bought

Updating...